Custom Clearance Services
Custom Clearance Services
All countries, including India, operate under a different set of laws regarding the transfer of goods entering or leaving their borders. Customs regulations and laws concerning the import and export of goods are ever-changing all over the world, sometimes even on a daily basis.
Post custom clearance firms facilitate the shipment and delivery of goods across countries borders for individuals and companies or firms. The general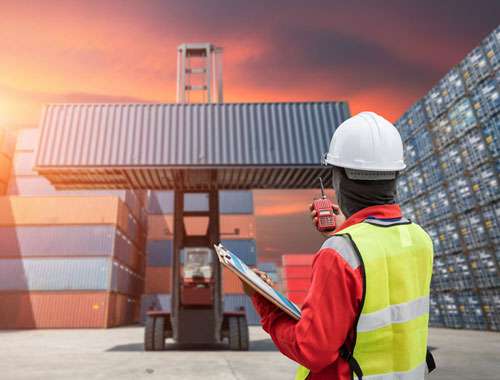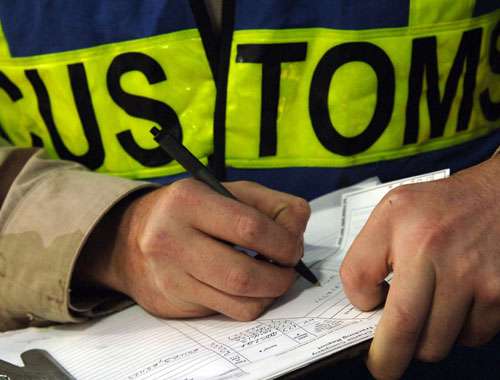 public is often ignorant of the huge volumes of goods and raw materials that cross these international borders every single day and what is involved in clearing these goods through customs in different countries.
An import and export customs clearance agent in India is responsible for knowing all of these laws and ensuring that they are complied with, in order to streamline the process of moving goods as much as possible for individuals or firms. In effect, customs brokers mitigate the stress of dealing with customs officials in Delhi and learning shipping regulations so that their clients can spend more time on what they are good at – managing their core business.
AFM Logistics Pvt.Ltd. is one of India's largest forwarding and custom clearance agents with operations spanning across the major gateway ports and inland hubs in India. We at AFM Logistics Pvt. Ltd. try to accelerate services regarding the customs clearance of goods. We serve as a co-ordinator between the importers or exporters and customs department in Delhi, India to ensure that your consignments and transport are hassle-free.
In the custom clearance process we, serve in effect as an interface, communicating with agencies and government throughout the shipping process, to ensure that all of the proper procedures have been followed.
Since the genesis of AFM Logistics Pvt.Ltd., we have been thriving day by day as a trustworthy and popular post custom clearance service provider in Delhi, India. We strive to enhance our customer's satisfaction by offering them the right solution at right time.
MAKE YOUR CONSIGNMENT MOVEMENTS
Easy, seamless, and hassle-free
We are one of the very few, Authorized Economic Operators in Delhi, India. With a comprehensive understanding of the intricacies and complexities of getting custom clearances, we make the transportation of goods – simple, consistent, and hassle-free.
Our 500 + staff are competent in dealing with all customs clearance processing conditions and which includes:-