Packing & Shipping Services
Packing & Shipping Services That Meets Your Need
We understand that safe packaging is imperative for the efficient delivery of your cargo. In order to handle your shipment with the utmost care, we use a wide variety of packing solutions be it for heavy materials or fragile items; we ensure that each item is treated with care and value.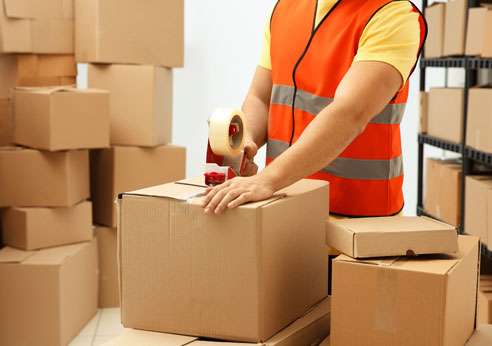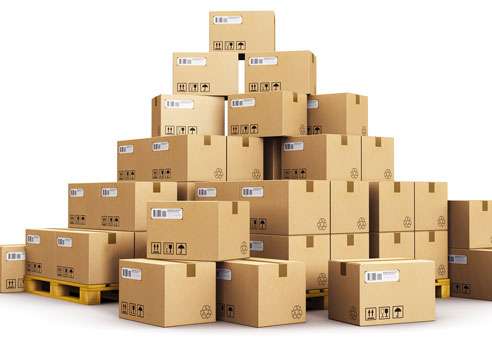 Our freight packing and shipping services in Delhi specialize in general cargo packaging, sensitive cargo (laboratory equipment, calibration equipment, etc.), heavy cargo (generators, turbines, etc.), and packing fragile items (glass, mechanical items, etc.).
We utilize all the latest technologies so as to serve you with the best packaging solutions along with freight services. Cargo packing services in India ensure that we use appropriate size boxes as per the weight of your consignment. The packaging and cartons used are firm and rigid in nature, which adds to our commitment to safe delivery. Our packing specialists are highly skilled in the art of perfect packing contents of any size, quantity, value, or fragility, that make our freight packing service more cost-effective, reduce pilferages, enhance your brand image and reduce damage to your products when good is received by your customers.

In Time Deliveries With Extra Care For Your Packages
We are one of the top trusted packing and shipping company in Delhi that provide total assurance while packing and moving with intensive care on your goods. This includes:-