Our sourcing company can help you identify multiple sources to meet your requirements, manage the process of ensuring quality supply, diversify risk amongst factories when problems inevitably arise and work with suppliers. The transportation sourcing capability of AFM Logistics Pvt. Ltd. allows you to optimize your rate management processes by providing a single application that integrates bid-to plan-to-payment needs and provides rate maintenance capabilities.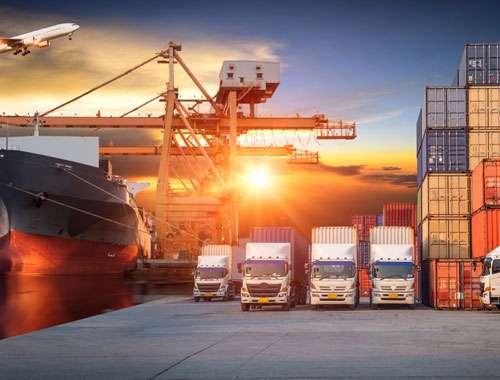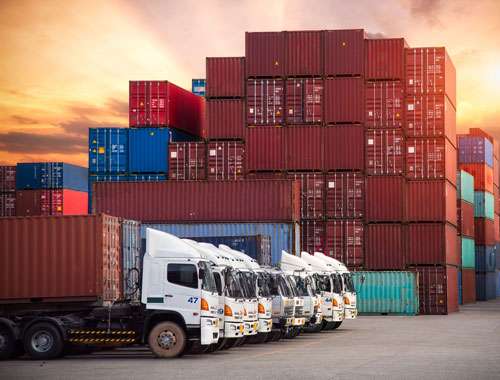 With extensive years of experience as a  sourcing company, we have built a huge catalog of suppliers across the globe who are certified and approved by our sourcing department.
Selecting the wrong supplier can have disastrous consequences, especially when it comes to the area of logistics. The goal of our  sourcing services is to help you in the whole process of your international trade operations.
Our sourcing department is here to support you on every stage you can find during the procurement: we find the right supplier, make sure products are compliant, proceed with quality control.  We use our vast experience of sourcing and contract management expertise to secure a strong negotiating position with suppliers – whether it's as an advisor or by making the data available to our specialist procurement outsourcing partner meaning we always deliver a competitive, cost-effective sourcing strategy for your business.
Sourcing Services Portfolio includes:
We will immediately determine if suppliers match your conditions in terms of: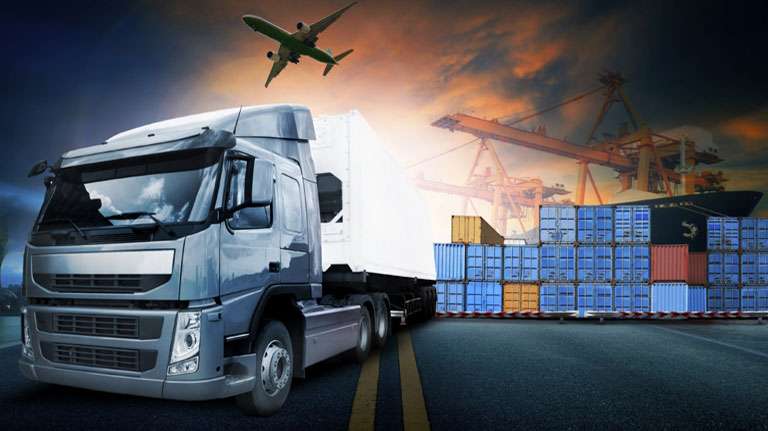 Our certified legal expert will check all certificates presented by your supplier (CE, ROHS, EEC, ISO, EN71 …) to make sure it complies well with the authority.
The 2nd stage achieved, it's now the moment to negotiate with the supplier on several details. We are well experienced in this domain. In this step, we will deal with the suppliers on the 4 following items:
Once the above conditions are fulfilled, we can decide on the final supplier according to your requirements and further follow up with an all-inclusive quote and reply to any interrogations from your side.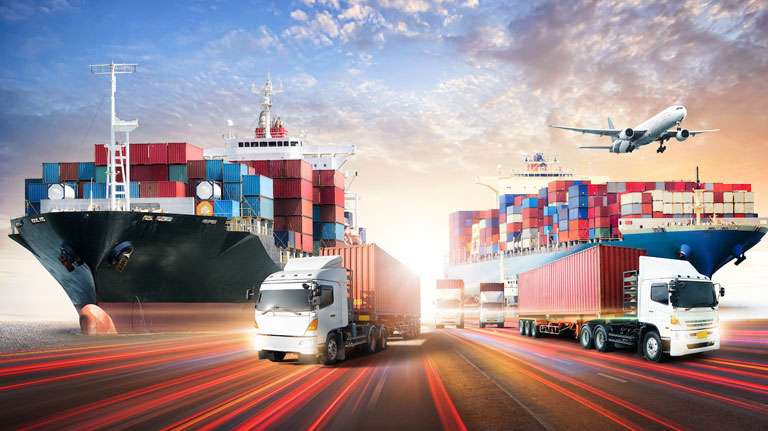 Payment to the supplier takes place after confirmation of the quote through us and according to the contractual terms negotiated with the supplier. In general, we obtain from them a deposit of 30% before production, then the remaining payment (70%) after optional quality control and before sending the goods.
Logistics Network And Cash Flow Management
We Provide one SPOC (single point of contact) for desired Product who will assist you from beginning to end.