International Sea Freight Forwarding Services/Inbound & Outbound
International Sea Freight Forwarding Services / Inbound & Outbound
We are one of India's leading and trustworthy Sea Freight Services Company which is committed to deliver you a full array of freight forwarding solutions in a speedy manner. As one of the fastest-growing shipping agency in India, we have been able to provide the most economical, faster transit time and reliable services at the most competitive rates that are presently available in the industry for your cargo to almost all seaport locations in the world.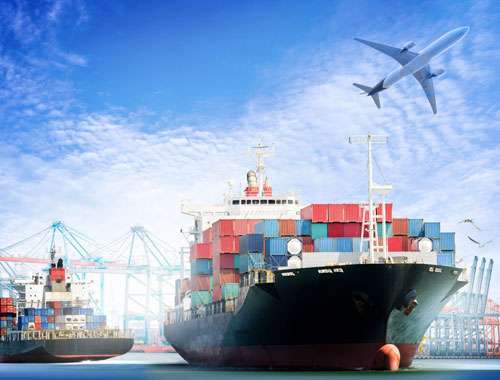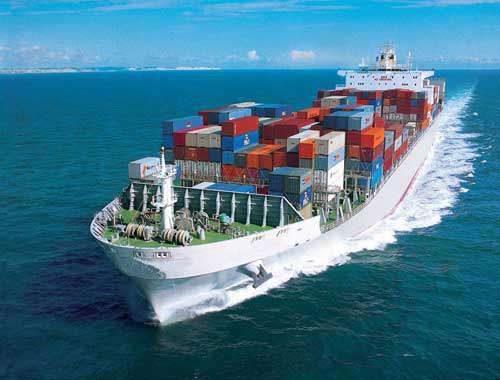 We are authorized, qualified, and registered Cargo agents in India as a Non-Vessel Operating Common Carrier (NVOCC), Ocean Transportation Intermediary (OTI). Our experience and relation with Main Line Operators, Ship owners, Ship charterers, NVOCC'S and our global partners and agents give us leverage and the ability to negotiate with all shipping lines in international sea freight forwarding service/Inbound & Outbound
We are offering tailored programs to meet our clients' full container load (FCL) and less than container load (LCL) requirements, as well as over-dimensional cargo with door-to-door pickup service, advanced tracking technology, and managing all types of shipping documents. We can offer standard general-purpose containers as well as special equipment like open top containers, flat rack containers, reefer containers and ISO Tank containers for the carriage of your valuable cargo, with no restrictions on the size and weight of the goods. 
We also have deep expertise in handling Perishable Cargoes, Hazardous Cargoes, Project Cargoes and Break Bulk Shipments as we follow stringent standards to guarantee safe handling of your shipment. We use cutting-edge facilities and are fully equipped with modern technologies to manage and preserve temperature-sensitive products and hazardous chemicals. We bear down on international quality standards to manage your shipment through the entire delivery cycle as Global Supply Chain Management solutions.